Areas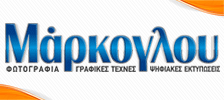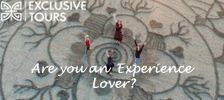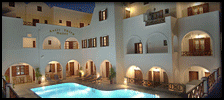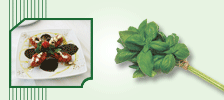 Akrotiri
Akrotiri abstains 14 km from Fira. It's is a small community built round the walls ofᅠa Venetian castle. Even today it is protected in pestered from the aged walls and it resembles as small castle-rounded village that live in at it own rhythms.
In Akrotiri, it is found one of the more important archaeological sights of Greece. It is the prehistoric settlement that the archaeologist Spyros Marinatos discovered in 1967. In the region he discovered an entire settlement buried under the lava and the ash. According to the discoveries the region grew in the 3000 B.C. and was destroyed by the explosion of volcano in 1500 B.C.
From Akrotiri and following a few minutes on foot road the visitor can approach the Red beach. It is a unique place. The Red beach is particularly organised and it has world fame that it is a natural phenomenon.
{PHOTOS}