Areas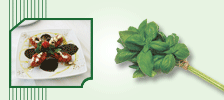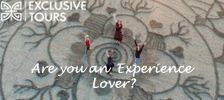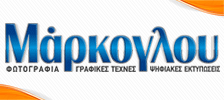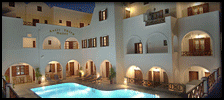 Useful Info
Health
In case of an emergency you can visit the medical centre of Santorini (tel: 22860 23123) or request your accommodation reception to provide with information of private medical surgeries closeby.
Water
Apart from the area of Ia where tap water comes from the desalination facility, it is generally advised to purchase bottled water. Tap water however, is good enough to shower, wash teeth and general daily hygiene practices.
Post office
There are postal boxes in all villages, whereas post offices can be found at Phira, at the Emporio and Ia. Postal service agencies are available in Pirgos, Kamari and Perissa. You can also be informed of the courier services on the island.
Internet
Most hotels offer internet access, whereas internet cafes are situated in the centre of Phira.