Areas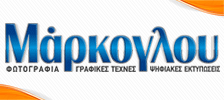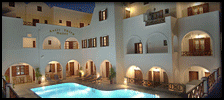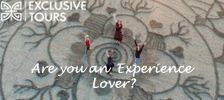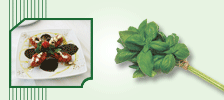 Thirasia
Thirasia is a small island which, up to the Minoan times explosion, at the prehistoric years that created Caldera, it constituted a piece of the island Strogili, which today supplements the circular outline of the islands Santorini and Aspronisi. Administratively all the island belongs in the community apartment of Thirasia and the community of Oia and according to the inventory 2001 has 268 residents.
Thirasia is a small island with a lot of natural beauties. It is found westwards of Santorini and abstains one mile from the Faro of Oia's. Thirasia even if it is found very near in the cosmopolitan island of Thira, it has accomplished and it maintains the picturesqueness. The island of Thirasia has a lot of resemblances with Santorini. The architecture of houses and churches, the whitewashed houses, the low vegetation and the aquamarine waters ,that are certain from the characteristics of island.
Thirasia is ideal destination for those who they want enjoy serene interruptions far from crowds and the fast rythms. The Rivas is the harbour of Thirasias. In order to reach the island, you can use small boats that departure from the bight of Ammoydi at Oia, with distance approximately twenty minutes. In addition you can reach Thirasia from the harbour of Athinios with a ferry that departure from the harbour of Rivas and Korfoy.