Areas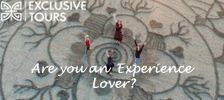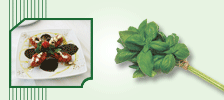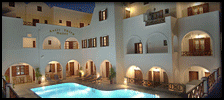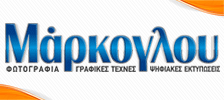 Pirgos
Pirgos, was the islands capital up to 1800 and it is built on top of a hill, carved by the small roads. It is a place worth exploring, with great views. Traditional housing estates surround the Venetian castle, becoming more clustered as you ascend, resulting to a labyrinth like shape.
Pirgos is an enjoyable place in the winter as well as the summer and has managed to win a position in the tourist map not only for its natural beauty but also, because of the Easter celebrations, that are established only a few years ago by the local authorities. On Easters 'Big Friday' the whole area has an aroma of rosemary, which decorates the Cross, of 17 meters height, while the procession of the epitaph begins. On that specific night, Pirgos is lit by candle lights and lamps, creating a romantic atmosphere.
Religious devotion is expressed by the existence of 33 religious places the most famous being the monastery of Profitis Ilias, where amongst others, a wonderful collection of ethnographic material can be seen as well as religious pictures. It is also worth visiting the traditional village "The Santorini that was", a museum collection of objects and photographs which illustrates the former traditional way of life on the island.