Areas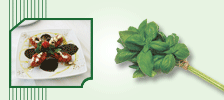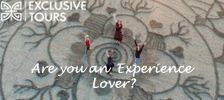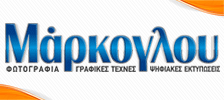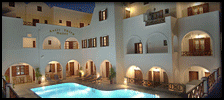 Kamari
Kamari is one of the most popular tourist resorts of Santorini. It abstains 10 km from Fira and is distinguished for its tourist infrastructure. Kamari's beach is one from more popular the island. It has black pebbles and its runs as an organised beach and extends up to Monolithos village.
Around the village, the visitor is able to find plenty of hotels, rent rooms and apartments. There is a variety of choices for entertainment that will satisfy all tastes. It worth to mention that restaurants, cafeterias and bars, you will be able to find at across the beach.
Moreover from Kamari you can visit the archaeological space of ancient Thira.
One of most important sights of the region is the church of Bishopric that is dated at the 11th century and at the interior, the visitor will see appreciable Byzantine murals.