Areas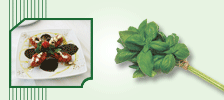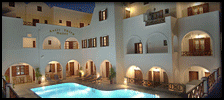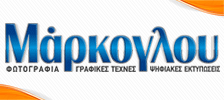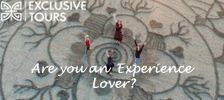 Shopping
Even if you are not shopaholics, the attractive market place of Santorini especially that of Fira will surely tempt you. The shop windows at the cobbly alleys of Phira will attract your attention and especially the jewelry stores along the Ipapanti street, which has justly been called gold street, as it is one of the biggest gold markets in Greece where you will also find Greek and international designer jewelry. You will lastly find silver jewelry and other precious and semi-precious stones in affordable prices.
In Phira you will also find shops where the latest trends are sold from designers specialising in clothing, shoes and accessories.
The Ia market has a more ethnic aesthetic. The graphic stores of the settlement gather objects and works of art which present in complete harmony elements of world culture. Similar shops can also be found in Phira. A large shopping centre can also be found in Kamari, at the seafront road and the alleys where you can purchase designer clothes, handmade jewelry and decorative objects.
In Santorini you can also discover works of art. At the crossroad to the Akrotiri, marble sculptures in Mesaria, modern art and paintings in Phira and ceramics in Firostefani. At the main pedestrian precinct of Ia you can visit the only religious painting (agiographia) studio and two art galleries. You can buy in Ia wonderful textiles and in Finikia beautiful paintings.
A holiday is not complete without the necessary souvenirs which you will find throughout the island, to remember your visit.