Areas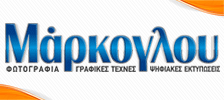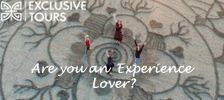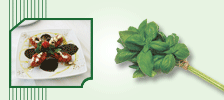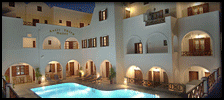 Museum of Wine
The unique in Greece, under ground  "Museum of Wine" presents the history of wine as well as the life of Santorini of viticulturist from 1660 until a 1970. History that provides in the visitor all the knowledge of particular travel in the past. The museum was created by the love and the taste by historical family that measures 4 generations in the production of wine and for his creation they needed 21 years patient and insistence of work. The wider Cycladic culture as she is incarnated in the traditional Santorinian production of wine that is presented in this amazing architectural building that attracts each year 45000 visitors from Greece and the abroad.
The museum is built 8 metres under the ground, allocates length of 300 metres and presents a labyrinth style structure. The tools, utensils and instruments that are exposed are authentic and collection work while are presented amazing representations by mobile and motionless effigies. Important technological trait of constitution of museum is the presence of automatic personal electronics of conducted tour in the history of wine in nine different languages.
The presented subjects that you will discover in the museum are following at line: The stages of production of wine as well as instruments that are exposed at chronological order. The lopping, the tillage of ground, the vintage, the step and the weighing of grapes. Infrequent exhibits of instruments and tools of vinification where you in their season. The tour is completed in the office of founder of wine factory where you can admire personal objects and species of office from 1870. Then the visitor it has the possibility of trying three from the better wines even today they are produced by the wine factory, in the specifically shaped space of sampling.
It functions daily all the time:
- January -February-March-December 09:30-14:30 (except Sunday)
- April-may-November 10:00-18:00
- June-july-August-September-October 10:00-20:00 daily
For more information you daily can contact with  the following telephones: 22860.31322 & fax: 22860.31355