Areas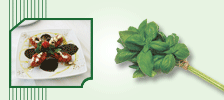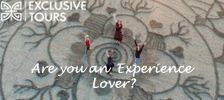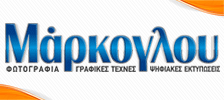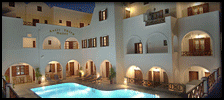 Transportation
If you have not organized a car rental for your stay, when leaving the airport or port, there are two options of transport. You may choose the KTEL coaches, which take you to Fira, the capital and central part of the island where you can find your way around. However for an instant departure there are Taxis and Radiotaxis which will drop you off to your chosen destination.
Santorini is mostly flat, so the initial accentatious of your translocation will soon be replaced by a smooth journey. If you have not booked a place to stay, or have not arrived yet to your hotel/apartment, tourist agencies in the square provide for you a place to store your luggage.
At the central square of Fira, you have a choice of the local buses or taxis to use, otherwise you can easily find car rental and bicycle rental establishments, if you prefer to have more freedom of movement whilst on your vacation. It is useful to note that there are rarely street name signs, so it is easier to follow the signs to villages, or find a map to get around easier.
Depending on your personal interests you can find tour groups which visit historical and archaeological monuments of the island, or tours to the volcano and the close by islands. Besides the Athiniou port many trips start from the old port, the Fira cove, which you can get to by car or cable railway.