Areas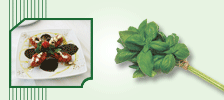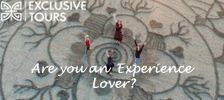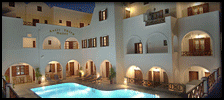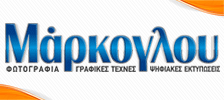 Perissa
The beach of Perissa is one of the most popular beaches in Santorini and it abstains 11 km from the Fira. The particular characteristic of Perissa beach is the black sand. It is an organised beach, in which the visitor can also do marine sports.
In Perissa, there are found ruins of Byzantine church of Saint Irini in which the island has been named after. Round the beach, it functions plenty of hotels, apartments and rooms.
The visitor is able to find all kind of shops, as well as cafeterias and restaurants that extend across beach.