Areas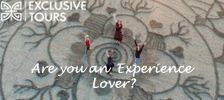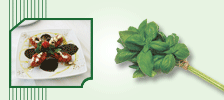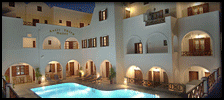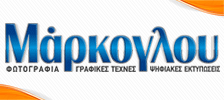 Fira
Fira is the capital and most significant village of the island. It's situated on the top of an impressive rock of a height of 260 metres on the central-west, giving a beautiful panoramic view of the half-sunken volcano.
At the beginning of the 19th Century, the capital was transferred to Fira from Pirgos, and after the earthquake in 1956, part of the village was destroyed and only a small number of 18th century buildings were salvaged.
At the small alleys of Fira, traditional white houses, churches with light blue domes and sun filled verandas are a common sight. At high season many shops, cafes, jewellery stores, restaurants and clubs contradict the traditional images,
The Theotokopoulou square is the central square of Fira and the meeting point of the local youths, Erithros Stavros Street is the main commercial area, while the Ipapanti Street stretching to the top of the Caldera, offers panoramic view. At the central street of 25th March, on the bottom side of the square, you will see tourist agencies, while at the start of the street you will find buses and taxis.