Areas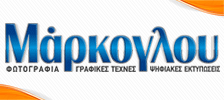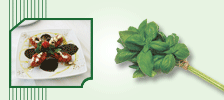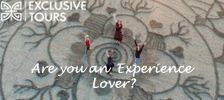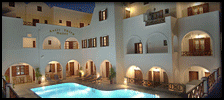 Art Space Museum of Wine
In the Art Space, in the region of Outside Corner, you it waits for a old wine factory 1861 where is exposed the representative work of modern painting and sculpture, offering at the same time in his visitors the possibility of coming in contact with the modern Greek art and with the course of wider figurative expression in Greece. The Art Space allocates the following-department-space:
The Old distillery in that it is saved entire distillery and the ovens of old distillery while you meet also the unique saved installations of pre-treatment of tomato juice, as they are precisely answered for one and a half century before.
The old wine factory Kanaves the old wine factory 1861 they are the space of hospitality for the work of art while the architecture of his spaces constitutes from alone her a work of art. The visitor can admire the squash procedure of the grapes, each one for different good of wine, Lina of must as well as old Maggano. He is daily open from 11p.m. up to the west of helium.
Exo Gonnia, 84700, Santorini, Greece, Tel: + 30.22860.32774 fax: + 30.22860.32774