Premium services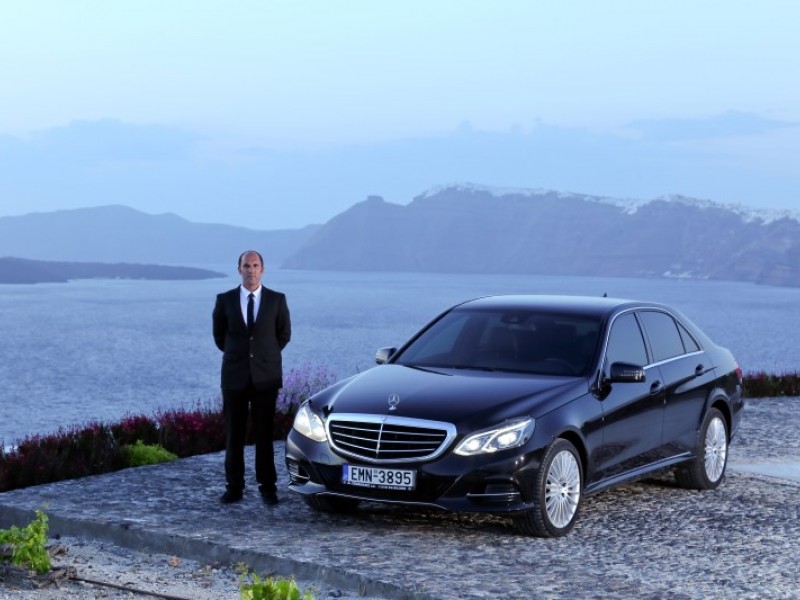 More Photos
Click to enlarge
Premium services aimed at those who love luxury…
The offices are located directly across the airport Santorini (50 meters) and can provide VIP limo services.
Provided transfers charged by day, hours and all day tours, along with a professional English speaking guide - driver (if requested)
The Premium services can accompany you also on your marriage with one of the two brand new limousines.
Choose between
-Mercedes E class 2015 black model
-Mercedes Vito vip 2015 black model
Live your private VIP moments of luxury in beautiful Santorini with premium services!
Address: Airport - Santorini
Phone: 2286030840
Mobile: 6945646566
Fax: 2286030840
Email: premiumservices24@gmail.com