CREPE ACADEMY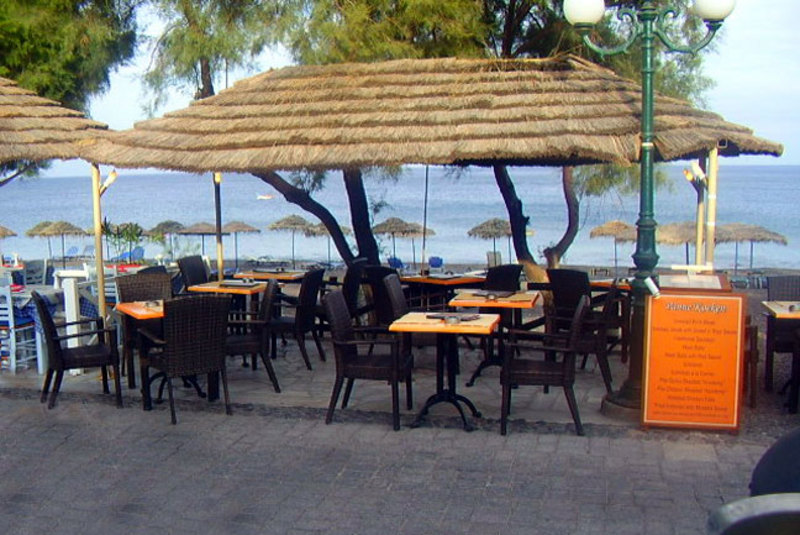 More Photos
Click to enlarge
You will find for us precisely next to the sea in an amazing space, ready to you it offers a pile of relishes.
As: pancakes, gently, waffles, mainly dishes, fresh juices, desserts, salads, spaghettis, pizza…
24 types salty pancakes - 9 species of vegetables - 7 goods of seafoods - 3 sweet.
We are openly from the 10 morning up to the 3 evening….
Address: Kamari - Santorini
Phone: 2286033379
Mobile: 6970378816
Fax: 2286033379
Email: academya_m@hotmail.com