Cave is clothing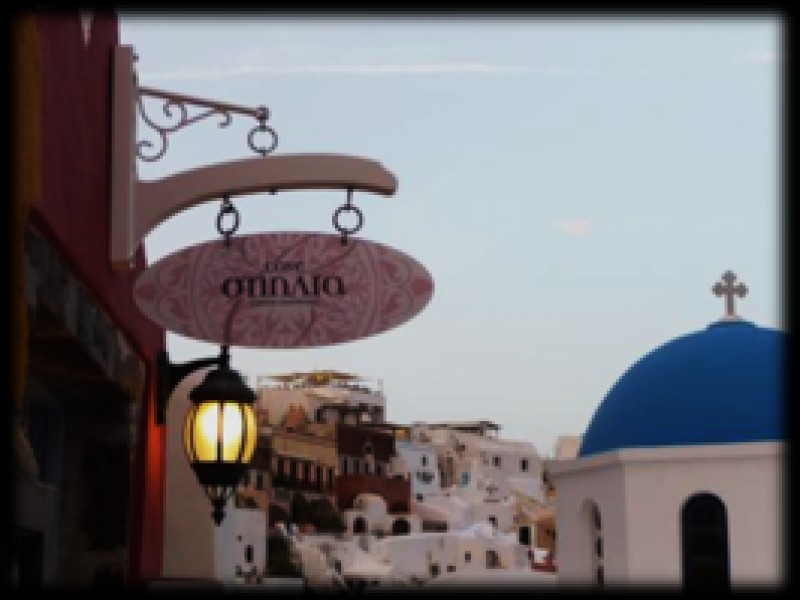 More Photos
Click to enlarge
Our shop in Oia, Santorini has been opened in one of the classical living caves found in this city. This location gave the name to our shop, which we call Spilia - The cave.
We opened our shop in our home town in Oia and we propose our products to people visiting us. We consider it as a matter of honor to deliver best quality products and to contribute to the best of our possibilities to the satisfaction of our customers.
We hope that you will always keep a positive memory of our island and that some friendly winds will guide you or your friends back to Santorini one day.
Address: Oia - Santorini
Phone: 2286072096
Mobile:
Fax:
Website: http://www.santorini-fashion.eu/
Email: elmariie@yahoo.com